Our woolen fabrics
Italian Textile Biella
---
Our Wool is of the highest quality; our intent being to select only the very best materials through accurate and scrupulous processing during our initial selections, thus providing only top-of-the-range products.
WOOL PRODUCTION
---
All of our fabrics are manufactured in Italy, principally in the district of Biella, which has been famous in the world for wool production since 1700. The Italian wool industry has developed in this area because of its rich, hard water, which is very suitable for washing off the excess soap from the sheared wool.
For this reason we have our headquarters here, where we have strong relationships with the most famous manufacturers of combed wool, which is used by renowned designers who have made it much sought after in the international world of fashion.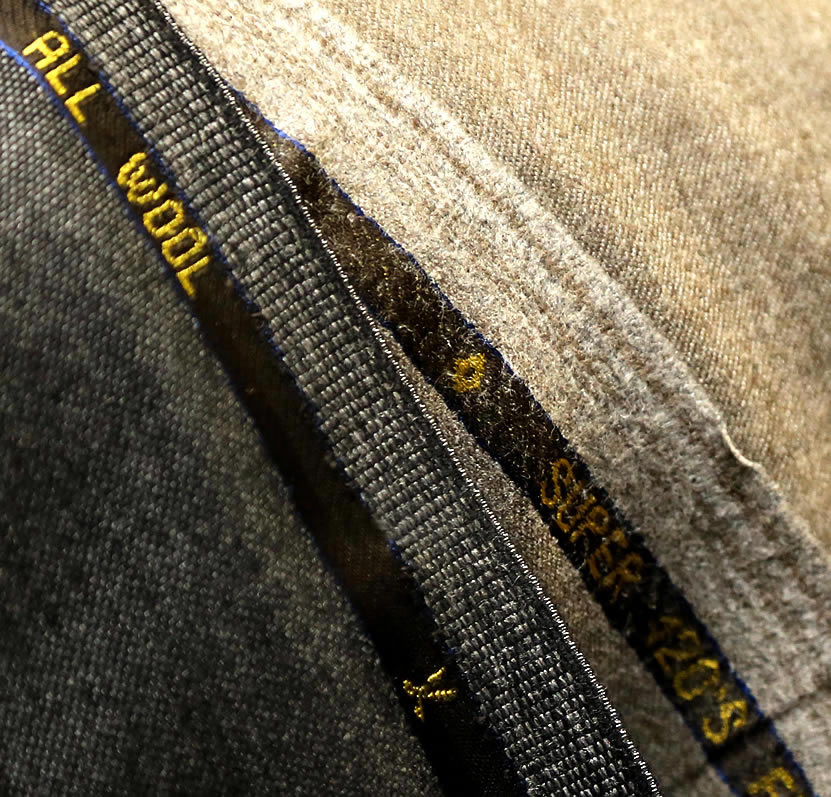 CATALOGUE
---
Please consult our catalogue. You will find modern fabrics of first choice pure wool, superfine or mixed with silk, cashmere, linen or other specialist items, all at the most competitive prices.
CONTACT US
---
For any questions you might have, for a consultancy, or for any information relative to our services, please feel free to contact us by filling out the following form.